RAINRAPS SportyRap Navy & Navy Plaid (Women's)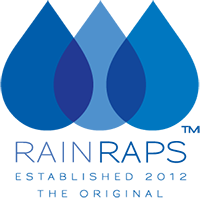 RAINRAPS SportyRap Navy & Navy Plaid (Women's)
The reversible SPORTYRAP is designed more for the active woman. This new reversible SPORTYRAP has a front zipper (on both sides), one set of zippered pockets (one side), and a hidden hood. The SPORTYRAP is water-repellent, lightweight, fast-drying, and easy to store in its matching travel pouch.
Reversible
Water-repellent
Lightweight
Zippered front clousure
SKU: SPR3NNPD
Care: Machine wash on cold, gentle cycle. Hang to dry or dry on a delicate cycle. Do not dry clean. Do not iron.
RAINRAPS SportyRap Navy & Navy Plaid (Women's)