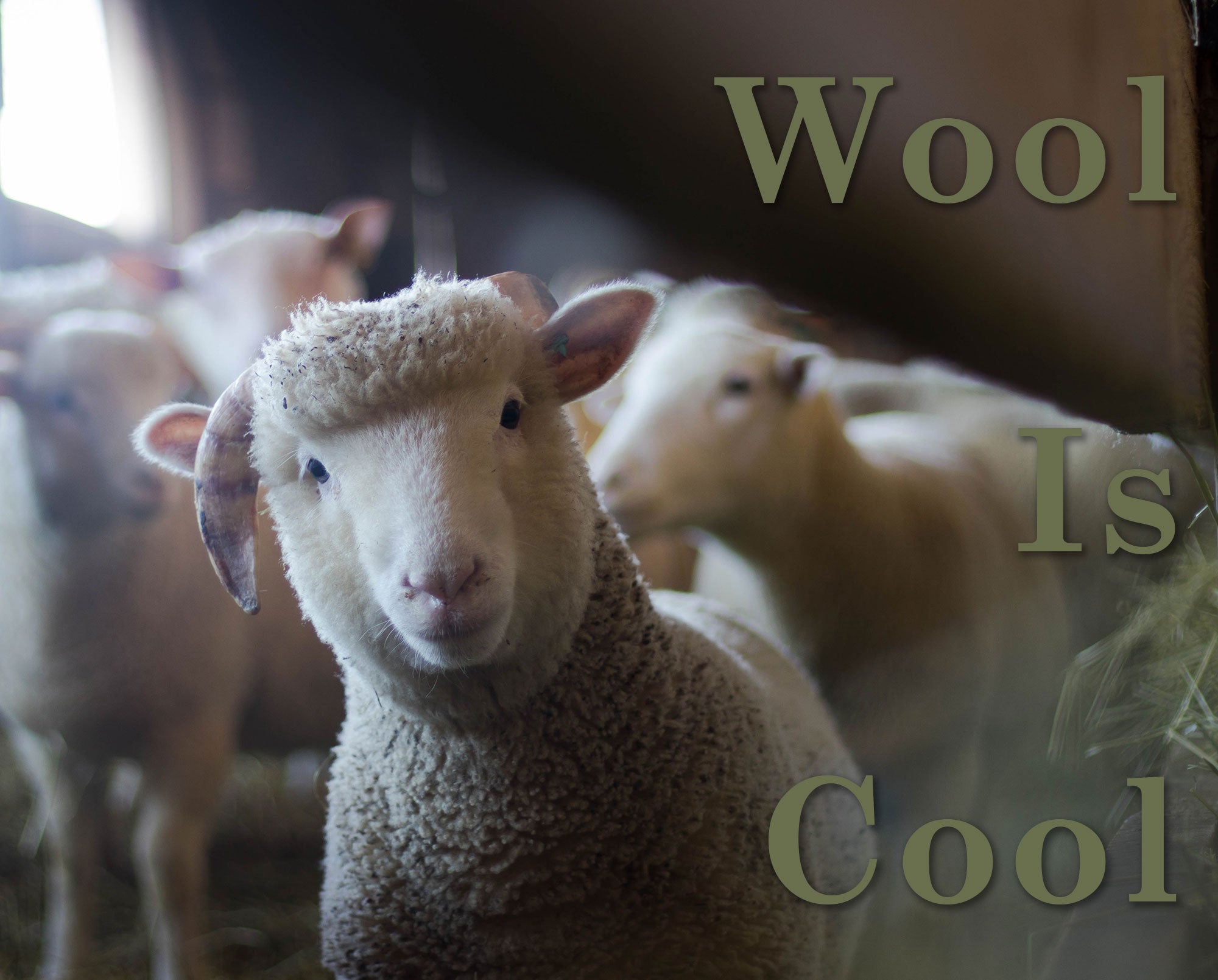 Wool Is Cool
For good reason, wool has been a favorite material for many applications for every season. It provides several advantages for you, the wearer, as well as the environment. It's also long-lasting and comfortable. Among the many benefits of wearing wool, the following are just a few of our favorites:
Wool is naturally insulating - it has the ability to regulate body temperature, keeping you warm in the winter and cool in the summer. This makes it a great fabric for all seasons.
Wool is breathable - just like the hair on your head, it has the ability to wick away moisture, helping to keep you comfortable and dry.
Wool is hypoallergenic - contrary to popular belief, it's a natural fiber that is resistant to dust mites and other allergens, making it a great choice for people with allergies.
Wool is biodegradable - unlike synthetic fabrics like polyester, which can take hundreds of years to decompose, wool is a natural fiber that breaks down over time.
Wool is sustainable - wool is a renewable resource that can be grown without the use of pesticides or other harmful chemicals. It is also a durable fabric that can last for many years, reducing the need for constant replacement.
In conclusion, wool is a great fabric to wear for many reasons. It's comfortable, insulating, breathable, hypoallergenic, biodegradable, sustainable, and versatile. So next time you're shopping for new clothes, consider choosing wool as a natural and eco-friendly option.