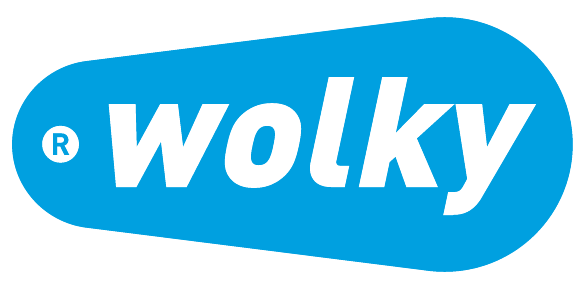 Wolky – Wild & Wonderful
What makes Wolky shoes unique?
Aside from the obvious – bright colors, funky patterns and eye-catching design – Wolky shoes are designed specifically for walking. The word "Wolk" is actually Dutch for "cloud". Cloud-like softness inspires the careful craftsmanship of each shoe from this bold brand.
Cork and memory foam contoured footbeds are anatomically designed to mold to your unique foot shape. Feet are cradled in cushioning and shock is absorbed with each step. This means less pressure on joints and an added bonus of an overall more comfortable walking experience. Find superior cushioning comfort in each footbed, while the wide-bottom shape allows for your weight to be spread evenly across the shoe. This allows for more correct posture and less strain with movement.
At this point, you might be saying to yourself: "This is all well and good, but what about my orthotics?" Many Wolky styles are crafted with removable footbeds – custom orthotics are no problem! Versatility is a key factor in the creation of each shoe. At Mar-Lou, we love brands that appeal to every type of customer and foot need – exactly why we have such enthusiasm for the Wolky line.
Wolky takes the best of both worlds – fun style and ultimate comfort – and blends them beautifully. You'll never find yourself bored with the wide range of styles and varieties offered, and you'll never find yourself uncomfortable. If you've been looking for a walking shoe that keeps it fresh and keeps you comfy, look no further than Wolky.
Never tried on a pair? This weekend is the perfect opportunity to expand your horizons! Our Wolky rep will be at Mar-Lou on Saturday to show off the entire line. Whether you're a Wolky-fanatic or a first-timer, stop in and see what all the fuss is about.
An added bonus: with each Wolky purchase made May 19-29, 2016, you'll receive a $20 Mar-Lou Shoes gift certificate!
The post Wolky – Wild & Wonderful appeared first on Mar-Lou Shoes.