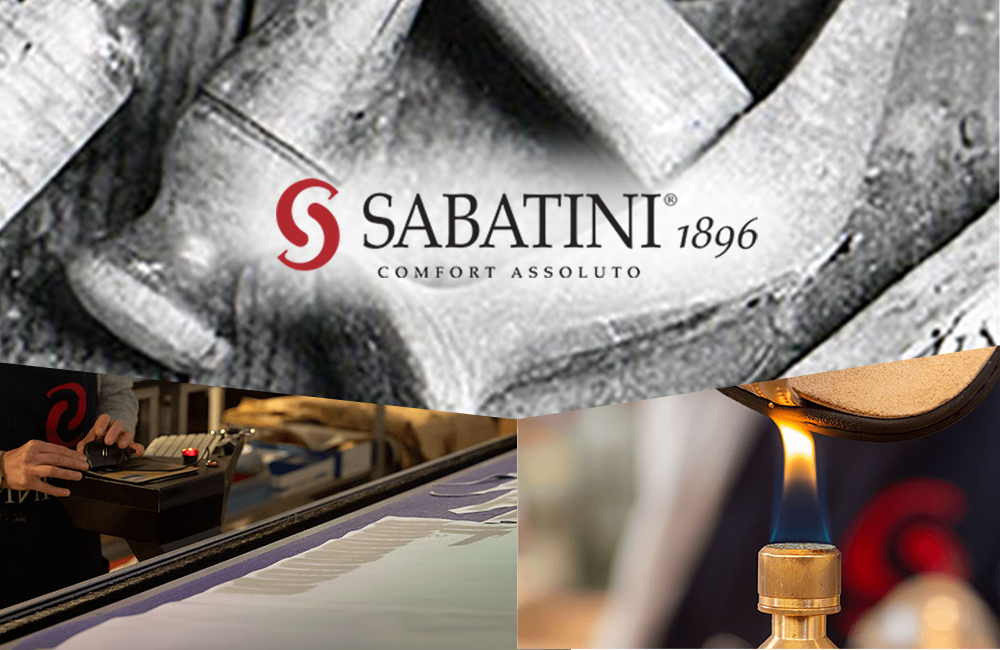 Wearable Gems from Italy: Sassy Sabatini Shoes are Here!
by Jen Baele
Ah, Italy: A faraway, dreamy land of wonder that features lush, rolling landscapes and gobs of old-world charm. Italy is magical – without a doubt – and boasts some of the finest cuisine, art, and (perhaps most importantly!) fashionable footwear the world has to offer. Traveling to Italy, however, is not something that one just does … so, to save you a rather long and complicated trip, we've brought Italian footwear to you … right here in lovely Lyndhurst, Ohio! Let's chat about some of the best shoes that Italy has to offer, shall we?
Sabatini Calzature (Footwear) was begun in 1896 in Spoleto, Italy, and prides itself on its authentic shoemaking techniques and dedication to excellence, comfort, and quality. This company ethic and approach has been passed down from generation to generation in the Sabatini family. Dan, our owner and #1 Sabatini fan, traveled to Milan several years ago and actually met – in the flesh – Mr. Federico Sabatini himself! Federico is described as driven, old world technique-obsessed, and, above all else, über passionate in his commitment to handcrafted details. Dan was so thoroughly impressed with the precision and artistic finesse with which Sabatini shoes are made that he knew he had to become one of less than a dozen retailers in the US of A that carry the brand. Yeah, we're that exclusive! 
Sabatini's company motto is, "Comfort Assoluto," or Absolute Comfort – and that pretty much sums up the brand's approach to footwear. Above all else, Sabatini shoes and sandals are famously comfy and fully adjustable. Their 'Memory System' footbeds are made of super fine, naturally supportive cork and luxuriously lined. Their fashion-forward styles razzle the spirit and their dreamy, muted candy-colored hues dazzle the eye. Their super soft, supple genuine leather uppers are delicately distressed and have a vintage look and feel that is incredibly appealing. Our Spring/Summer Sabatini line is super cheery and colorful and represents the very best of European design, construction, and craftsmanship. From the Edie to the Ellie, you'll discover a pair of Sabatini shoes that speak to your soul and to your soles (couldn't help but make that pun!). I really and truly adore these shoes.

Well, folks, that is the official lowdown on one of Italy's most exclusive shoe companies, Sabatini Calzature. A friendly heads up as well: Be sure to pop in to Mar-Lou as soon as possible as the word is out and Sabatini shoes are soaring away from our shelves and into your hearts (and closets, too!). Come try on a pair today and begin living la dolce vita!