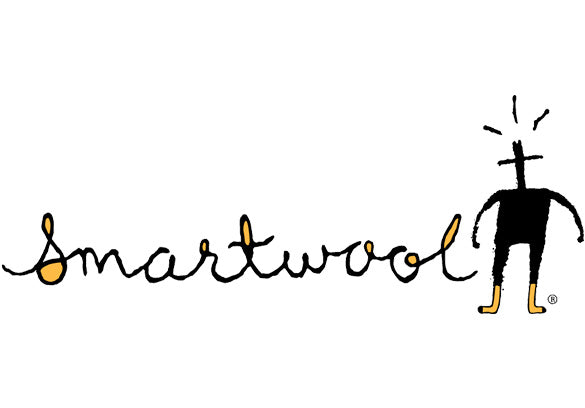 Smartwool: Socks for Every Season
Smartwool socks are the misunderstood wonders of the clothing world. Customers sometimes say, in regard to Smartwool products, one of the following three statements:
1. "I don't like wool socks they're too warm."
2. "Wool socks are too heavy."
3. "Wool socks are scratchy."
All three of these statements are easily debunked when it comes to Smartwool socks. They are made with a specific type of wool: merino. Merino wool fibers are breathable and made to manage moisture. Merino "…can absorb and retain up to 30% of its own weight in moisture and still feel dry to the touch" (smartwool.com). What does this mean in the grand scheme of things? Merino wool keeps you dry as your body becomes warmer, but adjusts to keep you warm as your body's temperature drops and becomes cooler. This "smart" wool uses your body's heating and cooling system to adjust your core temp to a comfortable degree in any element.
"Thermal body mapping" helps determine which areas of the body get the warmest and coolest at any given temperature. This technology is what helps make Smartwool better than the rest. Manufacturers of the products use more wool in "cold" areas and less wool in areas where the body typically heats up.
Last but not least, Smartwool uses a special knit construction to get the most out of merino wool. This helps in the heating/cooling part of construction, as well as the "itch factor". Merino wool is made of very fine fibers, meaning they do not itch against the skin. In fact, these particular wool socks feel soft to the touch and flex easily, fitting your unique foot to a T.
Smartwool products are just that: smart. They are wearable in winter, summer and every season in between. To learn even more about these fantastic socks, click here.
The post Smartwool: Socks for Every Season appeared first on Mar-Lou Shoes.