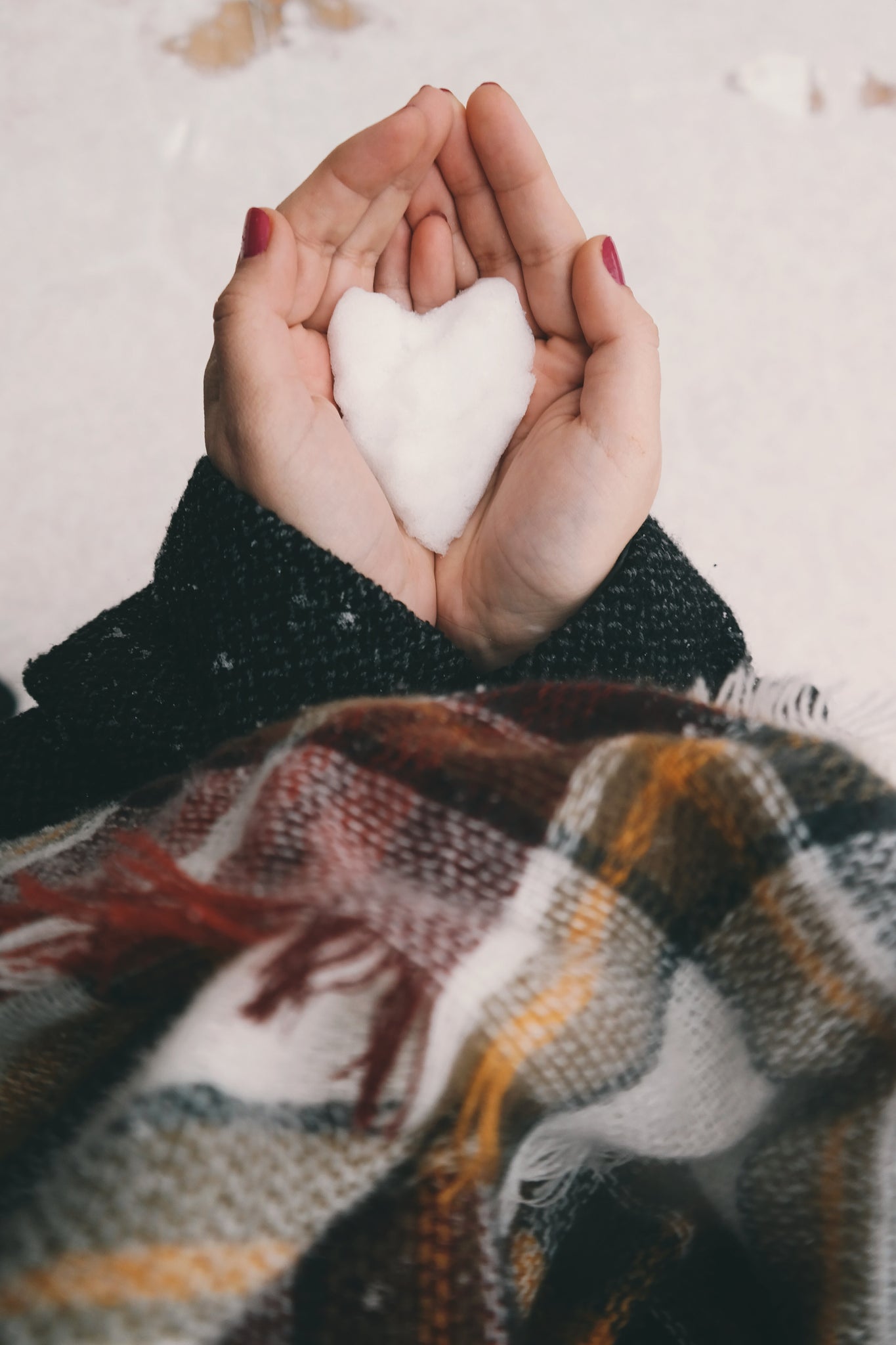 Boots you'll love to wear to work this winter!
Traditional winter snow boots are great and do their job well, on the whole — but they're not necessarily the be-all, end-all footwear to wear on-the-job for the entire day. Many people actually wear their winter boots to work and then change into a different pair of shoes while at the office … but what if you could wear a boot to work and keep said boot on ALL day long?? Yes, such boots do exist — and we wanted to share some info about a handful of them that really strike our fancy here at Mar-Lou Shoes … after all, we're located in Cleveland, Ohio, and we SO know what winter can mean as our winters are, in fact, MEAN!! Let's chat about a handful of uber fab boots that are perfect for ALL-day wear – you're going to wanna give these babies a whirl!!
1. One of our go-to brands is Toewarmers, a Canadian company that specializes in making hard-working and good-looking snow boots. We're featuring the Micha, a super cute boot that's more of a shoe-bootie hybrid (we call such things "shooties" most of the time) — this adorable ankle boot is made of rough, tough (but also soft and silky) microfiber and has a fun, fuzzy fleece "fur" lining … sleek and streamlined and stylish-looking, the Micha zips up the front for a secure fit and is waterproof, insulated, temperature-rated (meaning you'll be good to go when the temp drops and you're out in the bitter cold — YOU may get chilly but your feet will be warm, comfortable, and happy!!), and durable. Great tread on the outsole, too!!
2. Another sweet treat for your feet is the incredibly cute AND incredibly unique Fee 93 boot from the renowned Rieker line. The colors this boot features really make me wanna bust out some denim leggings or a denim jacket — the Fee 93 boasts a blend of blacks, blues, and grays and somehow succeeds — brilliantly, actually — in looking cute AND casual, sassy AND sophisticated … we truly love the fold-over ankle cuff look and the many layers and materials this boot consists of — from burnished leather to wool felt to rope and stud detailing, this boot has it ALL. Additionally, it's as light as a feather and features a roomy interior, generous toe box, great insulation, and a rugged, hardy outsole. Overall, a great-looking and very fun boot that's backed by the ability to be worn the whole day through!!
3. The Kapern from Aquadiva, another incredible Canadian company, is one of my all-time faves in terms of structure, design, and overall feel. This awesome boot is a long, lean, winter fight'n machine, that's for sure. Soft, supple leather surrounds your foot and calf and is balanced by a rugged, lightweight rubber sole with great grip and super support. Perhaps the coolest aspect of this boot is the rear of the shaft – it's made of two panels of super stretchy, ultra-durable elastic goring that's woven seamlessly into the leather body of the boot. Essentially, you'll experience a blissful, perfect fit about your calf and ankle thanks to this boot's superb design … the stretchy stuff does all the work in terms of ensuring a snug and secure but also fabulously flexible fit. Luxuriously lined in glorious flannel, this tall boot zips easily along the inside of the leg and is completely waterproof. Get the long-leg look with a knee-high boot like this one – it's flattering on all women, all the time. These babies also come in medium AND wide widths – pair that fact with the gorgeous loop-and-buckle adornments along the ankle and you've got a winter weather winner!!
4. Okay, okay, I hear ya, ladies — you MAY want a bit of a dressier boot to wear to work, one that features a bit of a … heel, maybe?? You got it. The final boot model I'm here to discuss is the Villa from Blondo, yet another Canadian company that rocks a whole lot. Blondo's Villa is a classic "shootie" (see, we're using that word again) — a boot that looks like a shoe but acts like a boot in that it's waterproof, fully lined, has exceptional tread, AND resists salt and calcium staining!! AND, ladies, it has … drumroll, please?? … a low, stacked heel!! This boot's silhouette will get you from morning to day to night and can be rocked with leggings, pants, and skirts. It's cute, it's functional, it's feminine — and it's a Blondo, so you know it's made of the finest waterproof materials under the sun. On another note, my friends, this "shootie" comes in black and dark taupe, two super sharp colors that are fashion-forward and runway-ready.
Well, what's the verdict?? Do you prefer the low-key, basic powerhouse that is the Micha from Toewarmers or the dazzling colors and textures of the Fee 93 from Rieker?? These are all amazing boots, folks, and you really cannot go wrong … especially at this time of year. So come on out and try these bad boys on — your feet will thank you!!